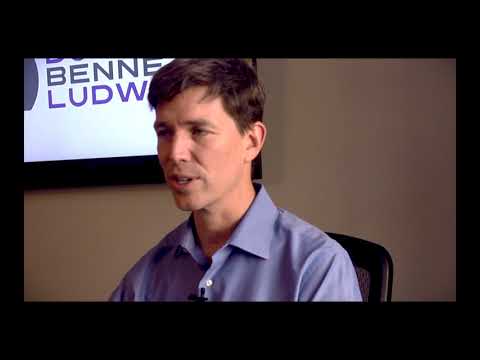 A veteran-owned law firm with almost 60 attorneys nationwide, we invest in the success of each of our clients by offering top-notch legal advice and services at affordable rates, while establishing long-term relationships built on trust. We make it our mission to serve as fierce advocates, ensuring that every client has complete confidence in our expertise, and trust in our team. We are not just lawyers. We are veterans, business owners, patent-holders, aerospace engineers, and MBAs.
We have been there and done that.
Let us help you go there and do that.
Through the years, we have successfully handled a wide range of matters for entrepreneurs, small businesses, Fortune 500 companies and sovereign governments. Our practices include:
Situation
The global economy, the worldwide web, and the changing face of legal transactions and disputes have led to a new world of risks and opportunities for businesses. No longer beholden to home town lawyers, or stuck with choosing a law firm by a brand name, legal services seekers now have access to massive amounts of information on the backgrounds of lawyers and law firms. It is in the brave new world that Dunlap Bennett & Ludwig's client-centric philosophy thrives, supported by some of the most educated and experienced attorneys in the world. From AmLaw 100 firms, industry, and government, many of our partners have had decades of experience. Seeking a better way to practice law, these partners make up Dunlap Bennett & Ludwig. We have attracted and retained the best, brightest and fiercest lawyers the world over.  Ready about Our Mission.